First off I have to thank our regular readers for letting us know how much they love reading our blog and bugging us to write more! Wow!!! Thanks so much for the great response guys! So Mark and Candice, Brenda, and everyone else, here's that blog entry you've been waiting for! 😀 Thanks so much for reading guys!!!
On with the entry!
This weekend Cat and I drove to Chicago with my Dad and Carla (my step-mom) to finally pick out some new furniture. We've been sitting on our wedding money for a year since we're very picky with furniture and finally decided we liked the stuff we saw on the IKEA website but had to see it in person to be sure. We've had our new mattress on the floor for months because we couldn't decide on something we liked! We're crazy! Turns out we actually got a bedframe we'd never looked at, and a coffee table we'd never looked at too. How's that for ironic? We wait for over a year to decide, and we get something completely different in the same day. HA! Pictures will be coming soon of our new furniture. It's awesome and we're so excited!
If you've never been to the IKEA in Schaumberg, GO. It's seriously the biggest thing I've ever been in. How many furniture stores have you been in with its own food court?? Wonderful people and great products. We love it! On to the good stuff.
While there we got the chance to visit my Shaun (my step-brother) and his wife Kristen. They have a beautiful boy named Caleb who we've only had a chance to see once since he was born and he's getting close to a year old now so we've been uber-pumped all month knowing we'd get to see them. I love being an uncle!!! 😀 Anyways we decided we HAD to bring along our cameras to get tons of photos and that's just what we did!
My crazy-cute nephew, Caleb the amazing!
Carla loves being a Grandma! Don't they look so cute together? 😀
Hi Grandpa!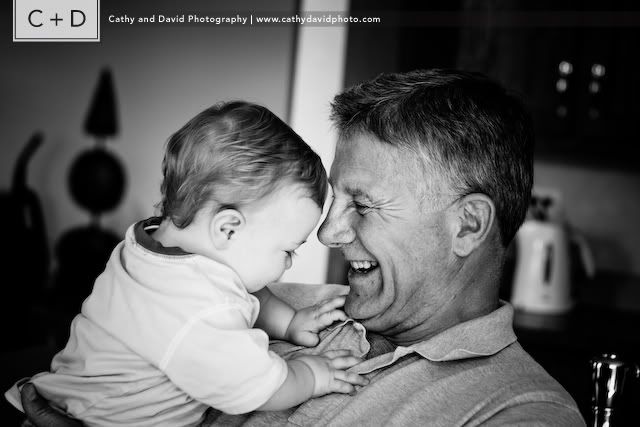 Heeeeey! I love the look on his face. 😀 
The happy family! 😀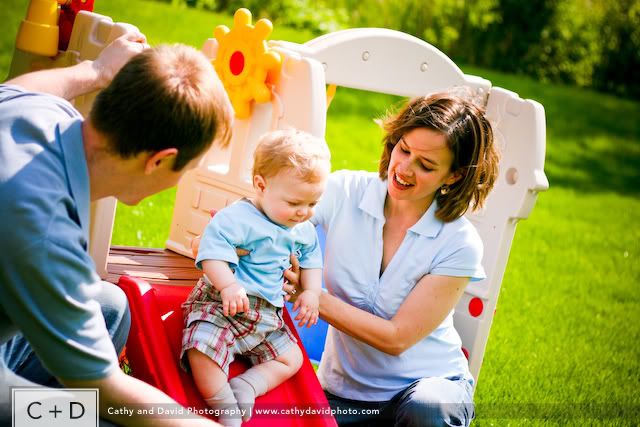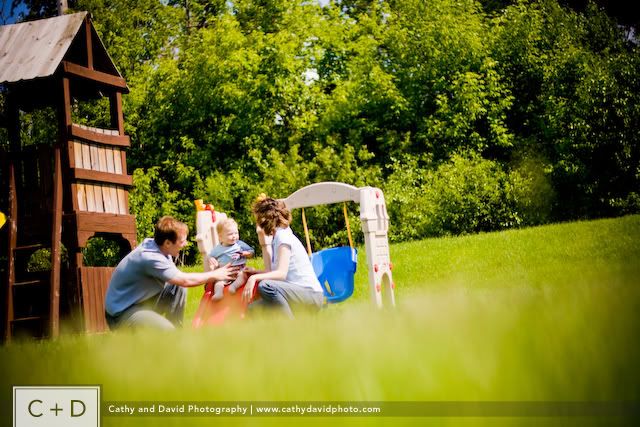 Weee!! Big drop!
I totally get the cheek-pinching thing now. I totally understand why people do it. AHH! 🙂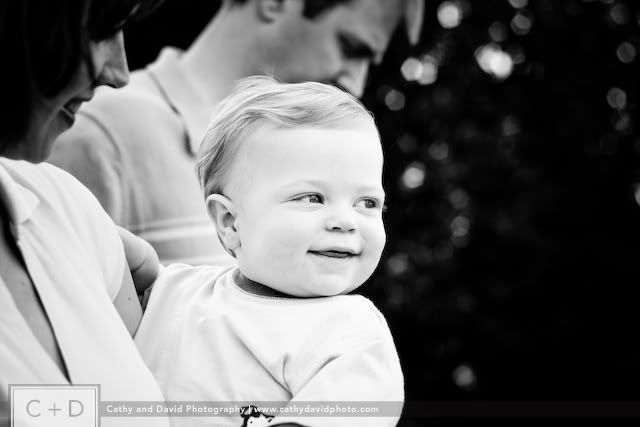 Wave for the camera Caleb!!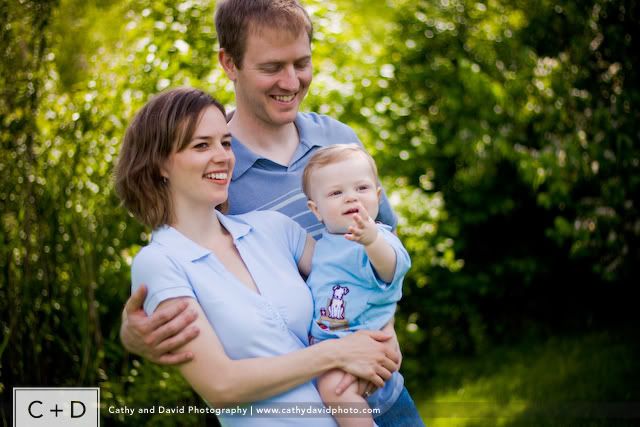 Do we really have to take my photo? Am I really that adorable?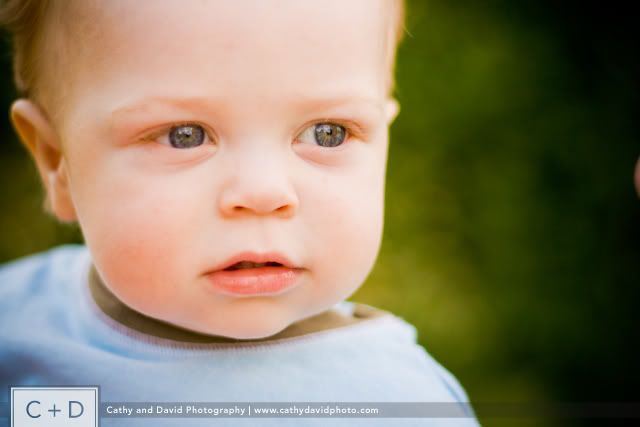 Your nose is too big Grandpa. Here. Let me take that for you.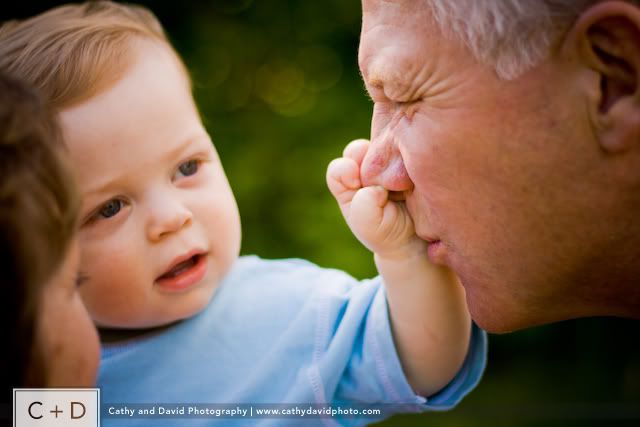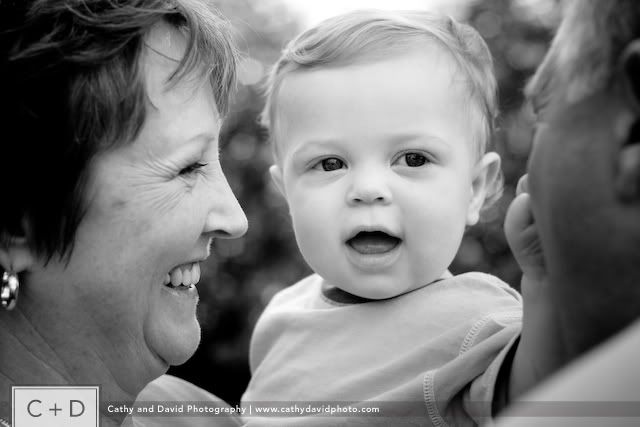 Hey Uncle Dave! Let me take some!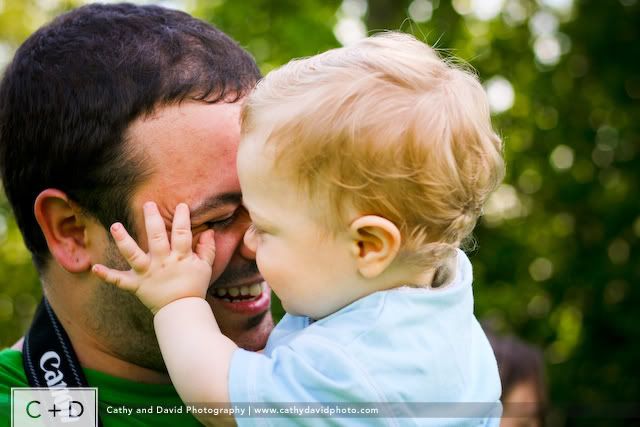 Getting Tired. 🙂
It was also my Dad's Birthday! Happy B-day Dad! 😀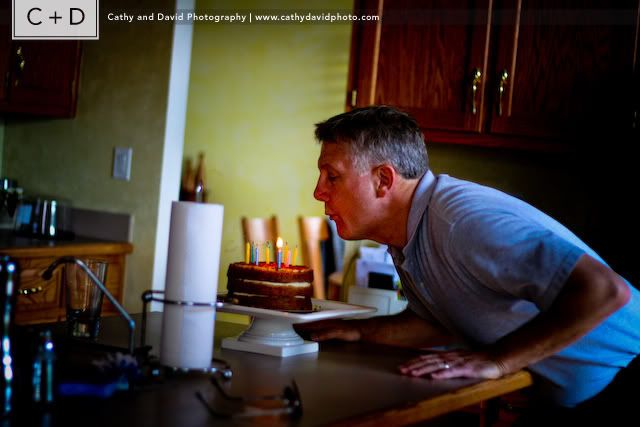 Carrot Birthday Cake. MMMmmmm..
Proud. 🙂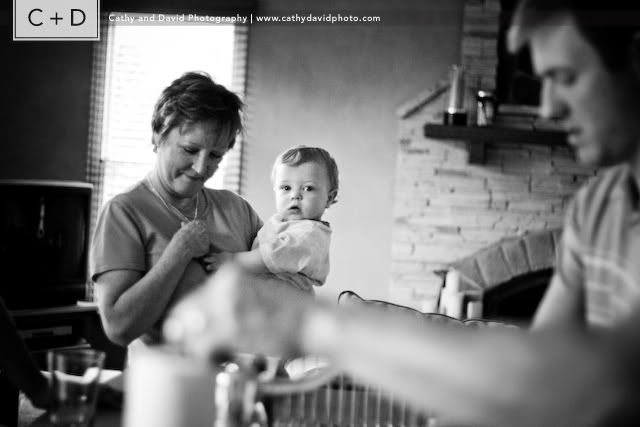 I want a nap!
Zzzzzzzzzzzzzzzzz…
Before we headed out from Bloomington after getting home we stopped by Herrin Animal Hospital, my Mom and Lou's (my step-dad) animal clinic to take some more employee photos. We also got a chance to see Lou's new car lift in action. HOW COOL! No more jacks for Lou! 😀
The Abarth below and the Alfa above.
My Fiat and Lou's Fiat! 😀
Dr. Bortell's (Lou's right hand man at the clinic) kids are so cute, we had to take some photos!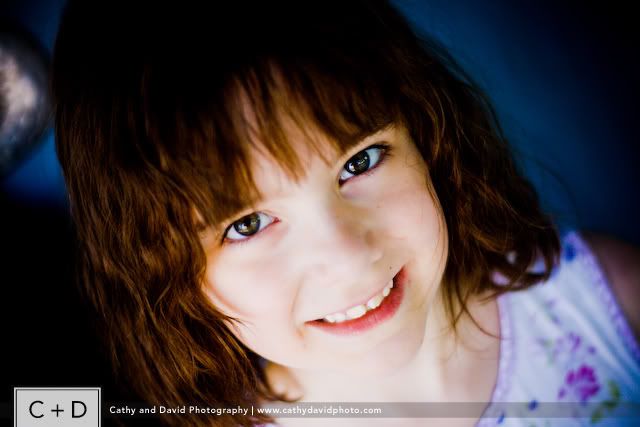 Mom! 😀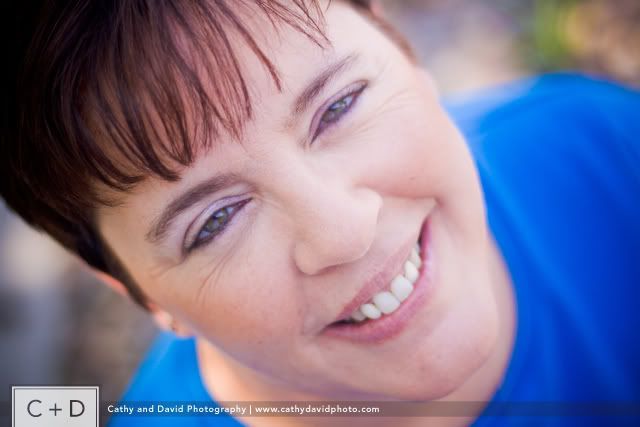 Luigi and Cat
What an awesome time!!! We had SOOO much fun this weekend. I have to say seeing my little nephew hit home for as Cat and I know we want kids some day for sure. We love children to death and seeing family+kids is even better. We love our family so much and are so blessed with such wonderful people in our lives. We think the world of them and love their support. Thanks guys for such a fun time and thanks Shaun and Kristen for bringing Caleb into our lives. We are so proud to be called Uncle David and Aunt Cathy!!! We love you all!
-David
Note: For those that asked, to leave a comment simply scroll up and click 'Comments' at the top of this blog entry! Thanks so much for reading everyone!